Our Process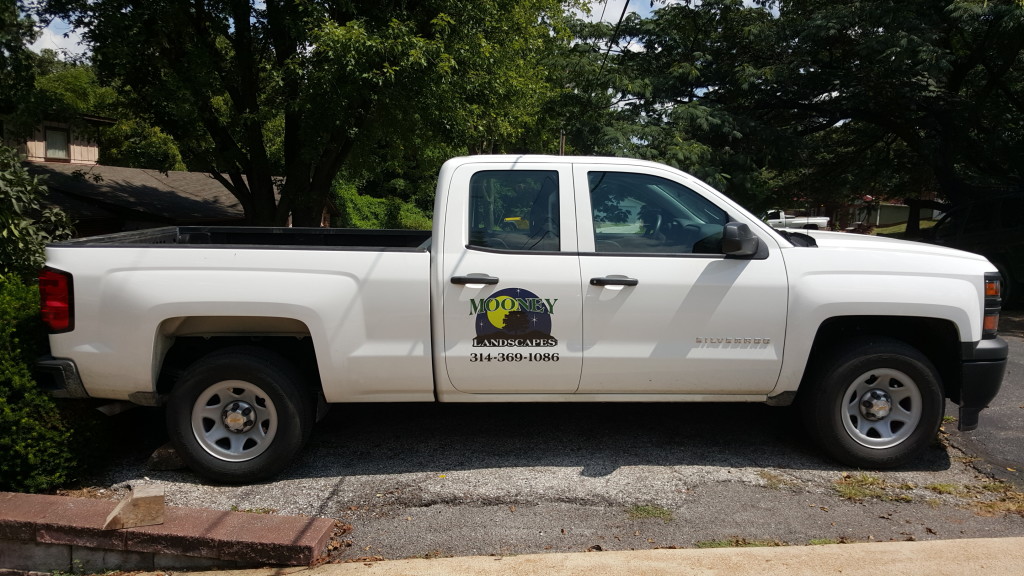 The way the process works with Mooney Landscapes
You contact us via phone, email, the website contact form, or in person.
We respond to your contact in a timely manner, usually the same day.
We set an appointment and the owner arrives on time.
We gain an overview of your needs by carefully listening and taking detailed notes.
We offer our input on "constructability", other options the customer may not have considered or known about, the relative costs of the available options, and finally, whether the work contemplated will actually fulfill the customer's needs.
We take detailed site measurements so that we assume the risk of missed items or under-estimated materials/labor, not you.
We prepare a detailed, written proposal with quantities included, the work we will do, work not included, an estimated start range, and an estimated on-site duration. We email, mail via U.S. Mail, or hand-deliver our proposal.
You consider it at your leisure, without pressure of any sort. We will never put you on the spot to make an immediate decision. There is no "hard sell" at Mooney Landscapes.
We remind the customer that, especially in work with inherent intangibles like landscape construction, the price is not the only factor with importance.
We thank you when you make the wise decision to award your project to Mooney Landscapes. We reiterate an updated schedule. We provide references if asked, and we certainly provide proof of insurance if asked.
We obtain the required permits, if the law says you need one. No "stop work" orders. Very embarrassing to you and us, we won't go there. We have never been given one in almost 25 years of work.
We call Missouri "Dig-Rite" to ensure that underground utilities are marked, so you don't miss the Cardinals or Blues game tonight or have to take a cold shower in the morning.
We show up on or near the day we promised (weather necessarily makes this an imprecise variable), do at the very least what we promised to do, and do more if it is easily done.
If the project grows, and they sometimes do, and usually because the customer wants it to, we secure your approvals and give you a price before adding more work.
We accept payment in personal or business check, cash, or other acceptable form. That is correct: We do not accept up-front money, with either a payment schedule based on milestones (larger projects), or payment on completion (most projects).
We provide any necessary follow-up visits (yes, I admit that we sometimes make mistakes) and fix what's wrong.
We provide final lien waivers from us and our major suppliers, if requested.
We come and get our yard sign, if you gave us permission to use one.